Offering Unique Treasures that Promote Holistic Health and Wellness
Holistic Health & Wellness
Our Packages
Thank you for allowing me to walk alongside this journey with you. My job won't be to heal you but to help you heal yourself while guiding you into a lifestyle that brings wellness and balance.
We strive to encourage and inspire others to modify their environments for a healthier and more balanced way of life. Taking even the smallest step towards a healthy lifestyle can make a huge impact on an individual's overall health.
Our Health and Wellness Packages are personalized to fit your needs accordingly. We include recipes that you can use for your meal plans, home D.I.Y. remedies, and helpful tips for along the way. It is never too late to start feeling your best and living your life with passion, intention, and purpose. We believe our bodies will heal themselves if we give them the right conditions and environment.
If you are ready to start on a healthful journey to start enjoying life even more, then head on over to our registration page under services to request FREE consultation.
Taking the first step isn't always the easiest; however, like Lao Tzu said, "The journey of a thousand miles begins with one step."
Jax, Founder of Nomadic Wonders and Be Light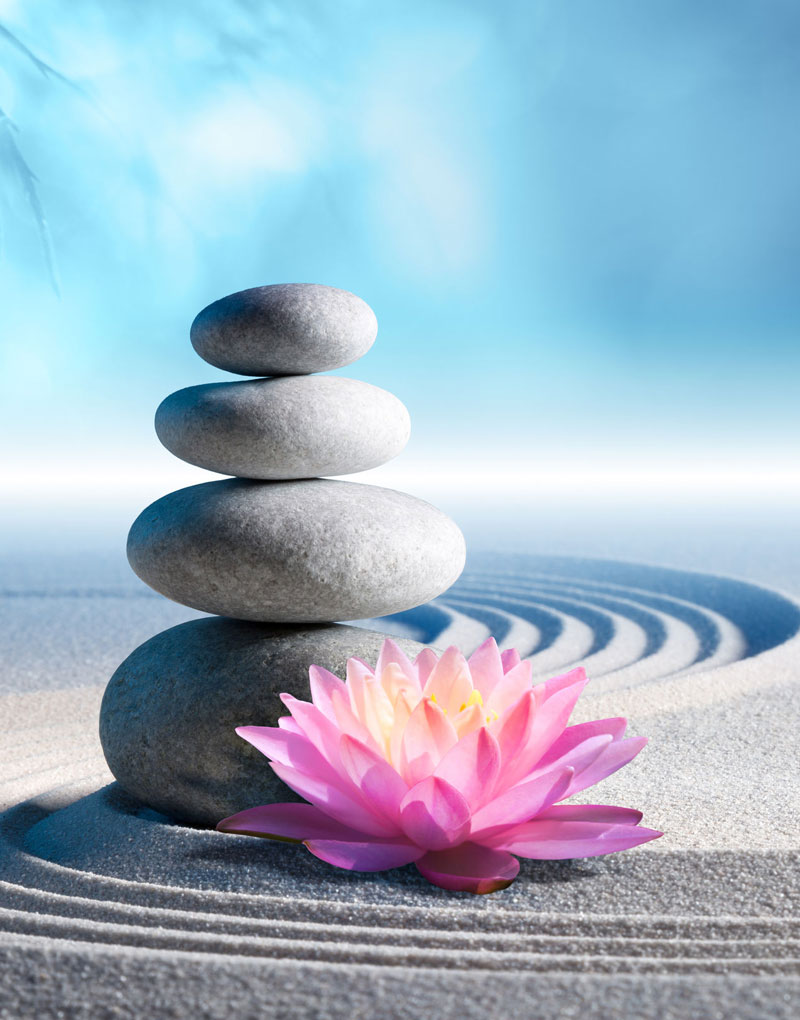 Testimonials
What They Say

Are you ready to find your optimal self?
Achieve your health goals through lifestyle modifications.