Temple Health
Group Sessions
Thank you for allowing me to walk alongside this journey with you.
My job won't be to heal you but to help you heal yourself while guiding you into a lifestyle that brings wellness and balance with my group sessions.
Our group sessions are offered as a package including recommended products for your journey. Our quality products are made and processed in small batches and are seasonally produced. The effectiveness of these herbs are amazing and work with the body and provide what the body needs to aid in the healing process.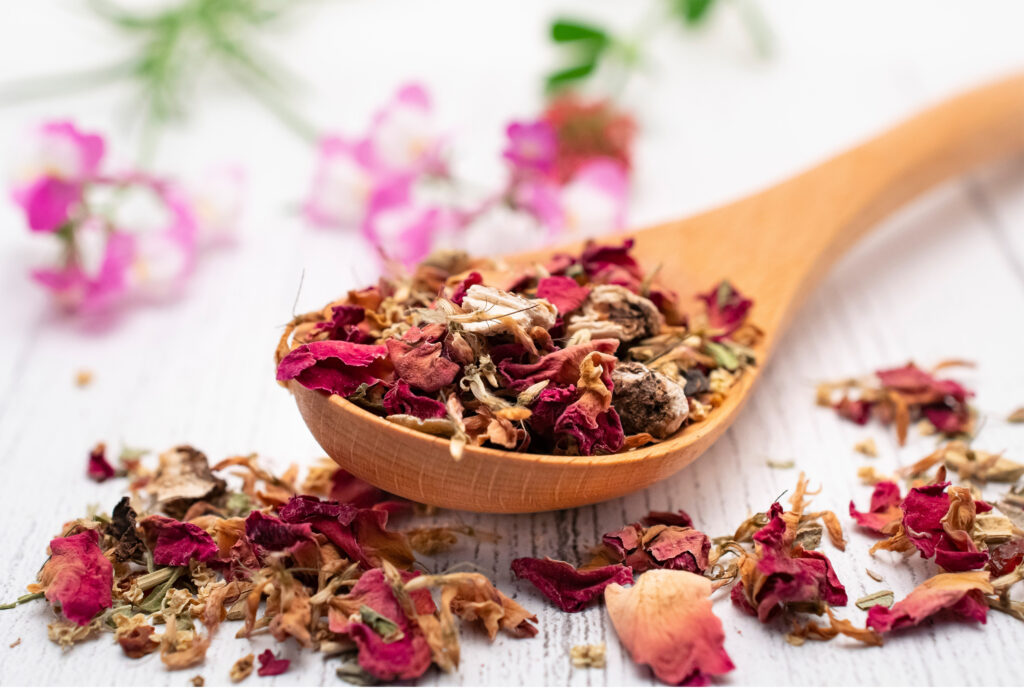 Hormone Reset Program Package Deal with Products Included
Support the Glands. Balance the Hormones.
Are you suffering from symptoms of a hormonal imbalance? Then, join me on this 1-month guided group journey!
Sessions are on Sundays 8pm Eastern time. I email all pertaining updates to the groups so no worries about FB.

This program includes:
Printable protocol
Recipe ideas and nutrition guide
Four (4) Zoom coaching sessions
Email support
Access to a private Facebook Group
Hormone-balancing elixir
$85.00 + Flat Rate Shipping
2023 sign-up dates coming soon! Stay tuned!
I am not a doctor and one should consult their own personal practitioner before starting a health or diet plan. By purchasing one of the packages below, you accept the terms of our Coaching Disclaimer and Waiver Agreement. Our agreement terms may change at any time, please read the waiver prior to purchase.
If you are a member of the Temple Health Tribe please in inquire about our discounted rates.
You must be part of the group to qualify.
Testimonials
What They Say