Holistic Health & Wellness
Shop Natural Remedies
Thank you for allowing me to walk alongside this journey with you. My job won't be to heal you but to help you heal yourself while guiding you into a lifestyle that brings wellness and balance.
Natural Remedies Overview
All our products are made with organically grown or naturally forged herbs and plants. Our focus while foraging is to ethically harvest, which ensures the least disturbance in nature. Herbs are grown in organic soil to ensure quality nutrients in the plants. Our quality products are made and processed in small batches and are seasonally produced. The effectiveness of these herbs are amazing and work with the body and provide what the body needs to aid in the healing process.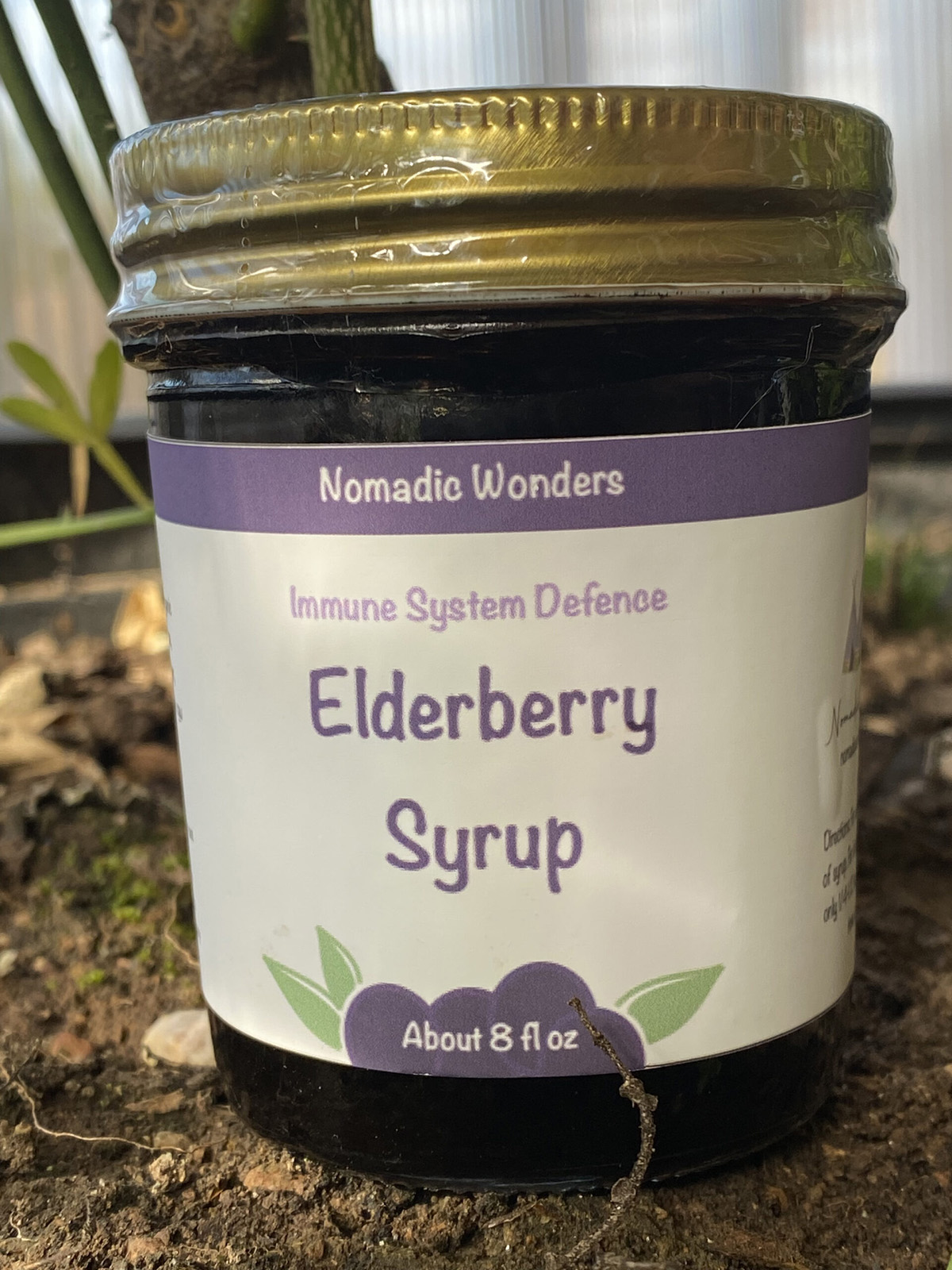 ELDERBERRY SYRUP
6.0 oz
Enjoy the natural immune-boosting properties of elderberry syrup! Take this delicious natural medicine before sickness comes to give your body the boost it needs to heal quickly.
Directions: For adults, take 1 tsp of syrup. For kids under 12, take only 1/4-1/2 tsp. Use only 2-3 times a week.
Ingredients: organic elderberries, organic rose hips, organic thyme, fresh tumeric, fresh ginger, cloves, cinnamon, organic raw honey
Storing: Keep refrigerated. This product lasts for 6 months if kept in the fridge.
$15.00 + Shipping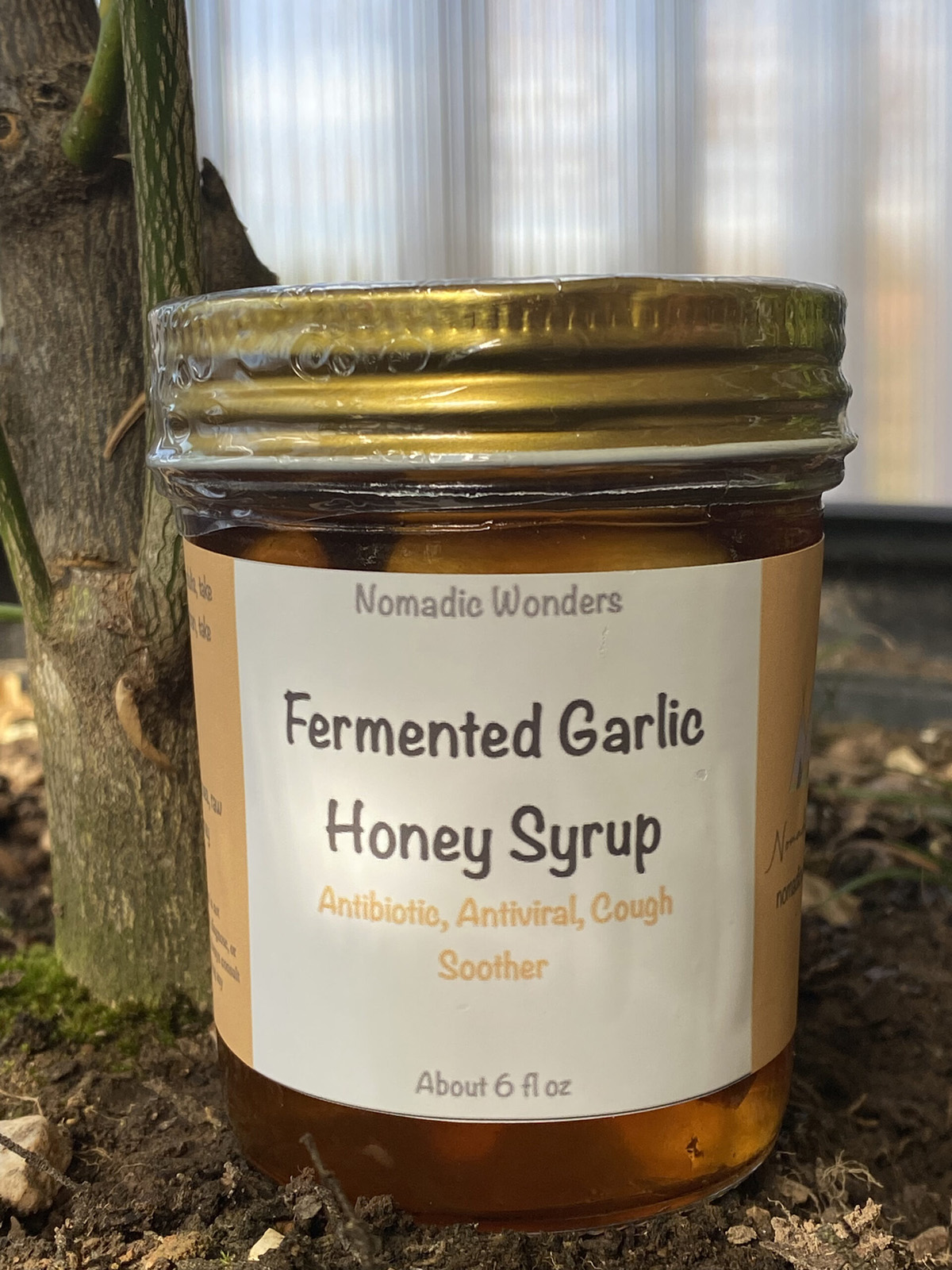 FERMENTED GARLIC HONEY SYRUP
6.0 oz
Fermented garlic honey syrup is a natural antibiotic, antiviral, and cough soother, perfect to take when you're sick, have a cold, or generally feeel under the weather. The garlic cloves are fermented in honey for 4-6 weeks, but it will continue to ferment as it sits on your shelf!
Directions: For adults, take 1-3 tsp. For children, take 1/4-1 tsp
Ingredients: organic garlic cloves, raw unpasteurized honey
Storing: Keep in a cool, dark place such as a cabinet. This product lasts for years.
$15.00 + Shipping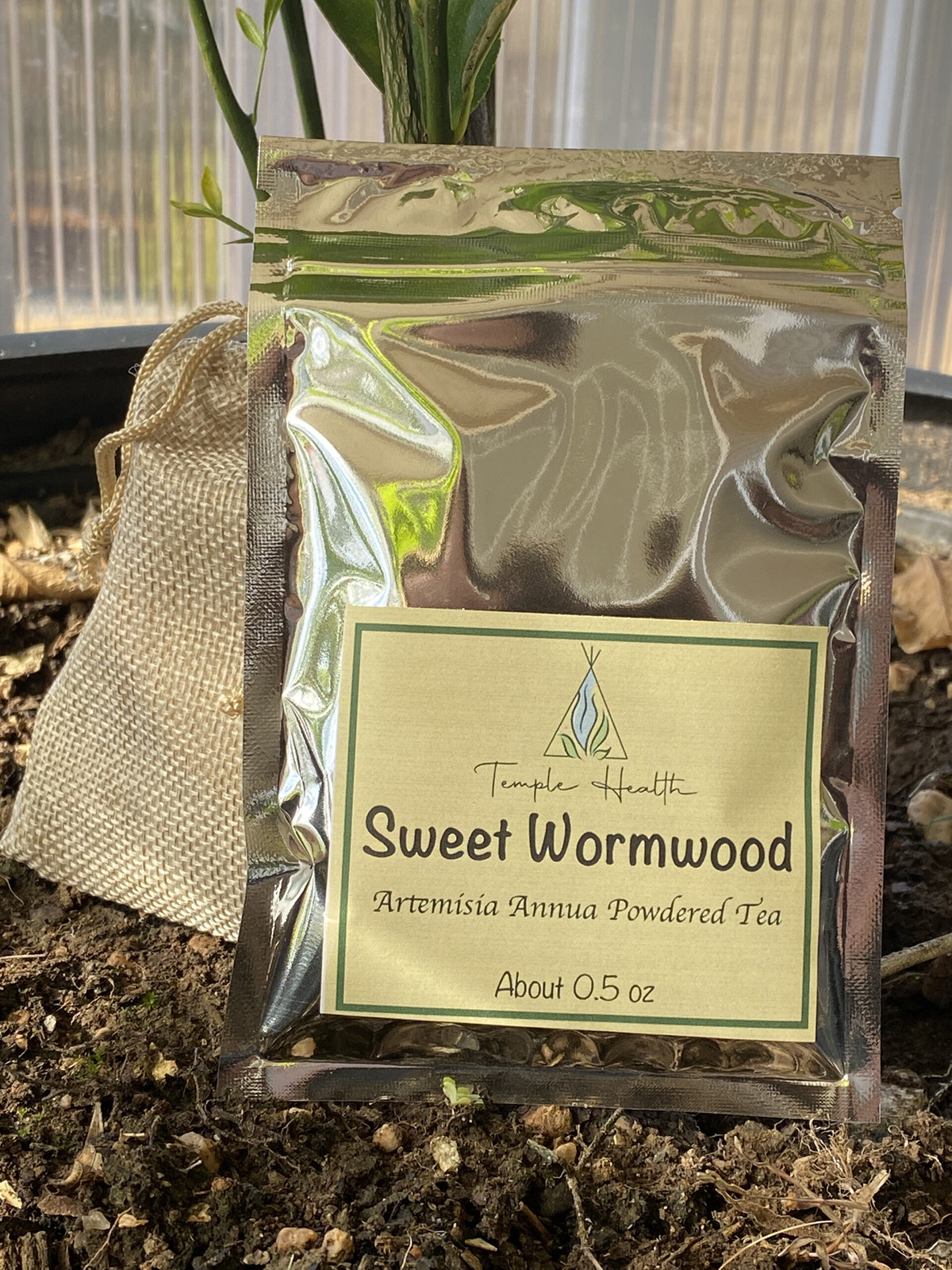 SWEET WORMWOOD TEA
0.5 oz
Sweet wormwood, also known as artemisia annua, has powerful antiviral properties. Have a cup of sweet wormwood tea to help aid your body in fighting off any viral infections.
Directions: Put ¼ tsp of powder tea in provided reusable tea bag. Seal the bag using the drawstrings. Place tea bag in a mug and steep in boiling water for 8 minutes. Once you are finished with your tea, hand wash reusable tea bag in hot soapy water. Let dry completely before reusing.
Ingredients: Dried artemisia annua
$15.00 + Shipping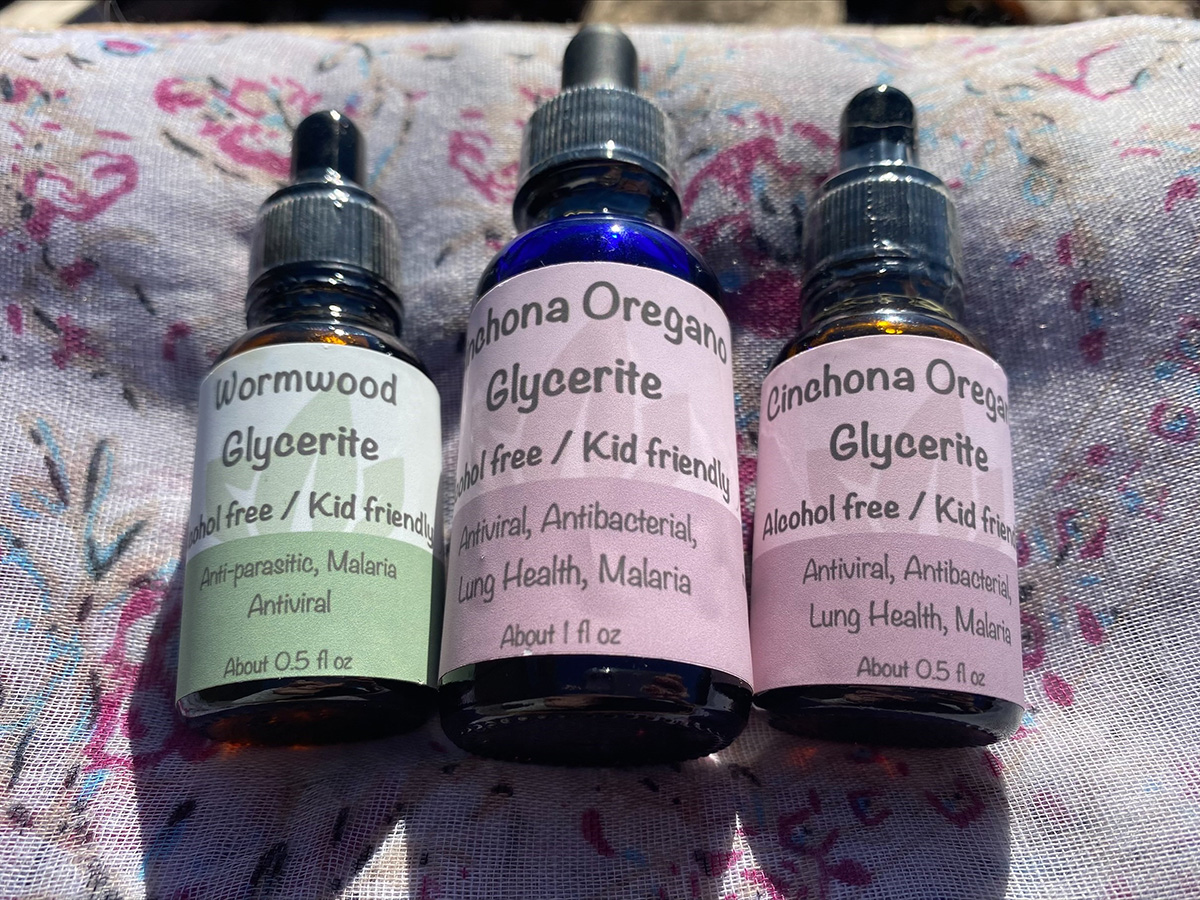 GLYCERITES 0.5 OZ
0.5 oz
Options include:
Cinchona Oregano Glycerite
Wormwood Glycerite
Juniper Berry Glycerite
Usnea Glycerite
Catnip Glycerite
$13.00 per Bottle + Shipping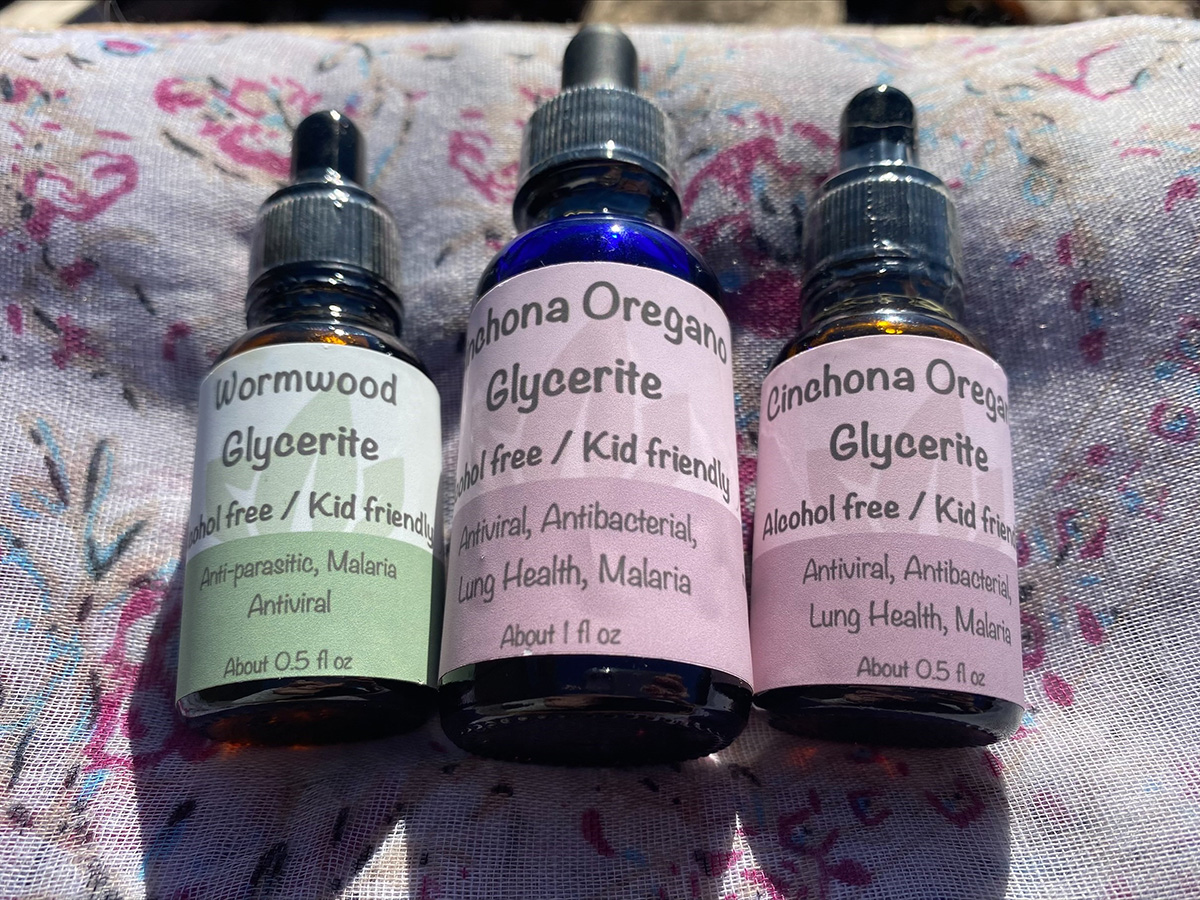 GLYCERITES 1.0 OZ
1.0 oz
Options include:
Cinchona Oregano Glycerite
Wormwood Glycerite
Juniper Berry Glycerie
Catnip Glycerie
Usnea Glycerie
$22.00 per Bottle + Shipping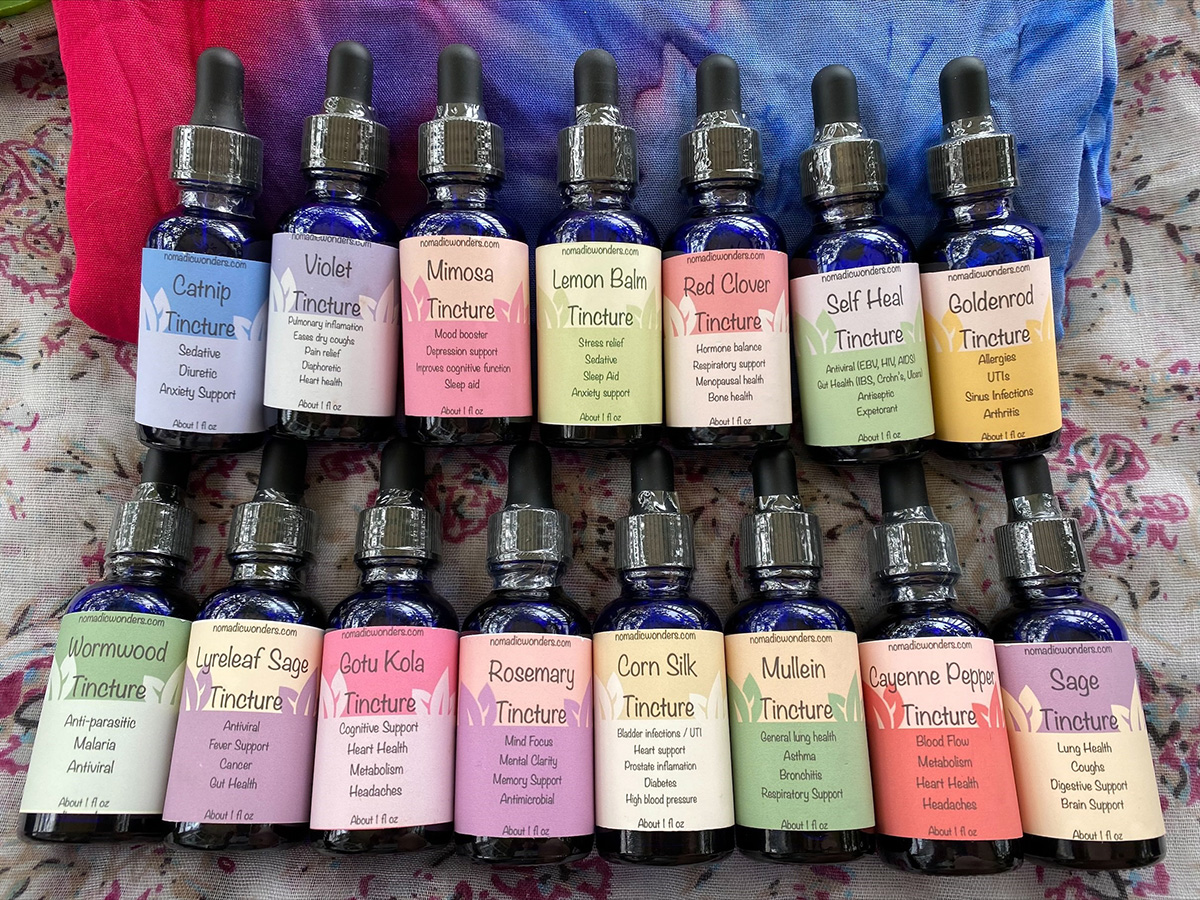 TINCTURES
1.0 oz
Options include Red Clover, Lemon Balm, Mullein, Sweet Wormwood, Sage, Lyreleaf Sage, Violet, Corn Silk, Mimosa, Moringa Cinchona, Cayenne Pepper, Gotu Kola, Rosemary, Goldenrod, Juniper Berry, Catnip, Lilac, and Usnea.
$25.00 per Bottle + Shipping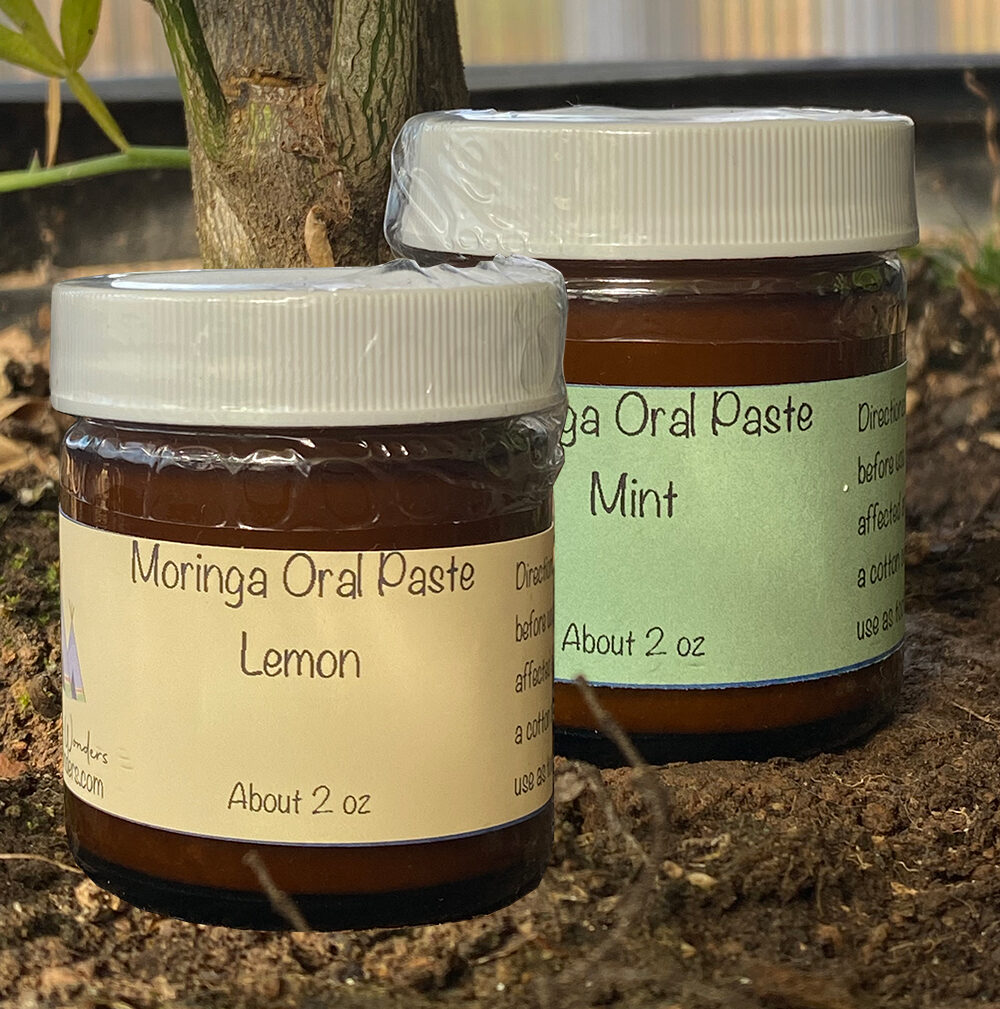 MORINGA ORAL PASTE
2.0 oz
Our Moringa Oral Paste is made in-house with only the highest quality ingredients. It can be used to help the healing of mouth sores, sensitive teeth and gums, and canker sores and can provide instant relief, as this paste creates a numbing effect. This paste is even safe to use as an all-natural toothpaste, as it contains antibacterial and antiviral properties.
Directions for use: Refrigerate and stir before use. Apply to affected area using a cotton swab or use as toothpaste.
Ingredients: Moringa seed powder, coconut oil, monk fruit, lemon extract or peppermint essential oil
$20.00 per Jar + Shipping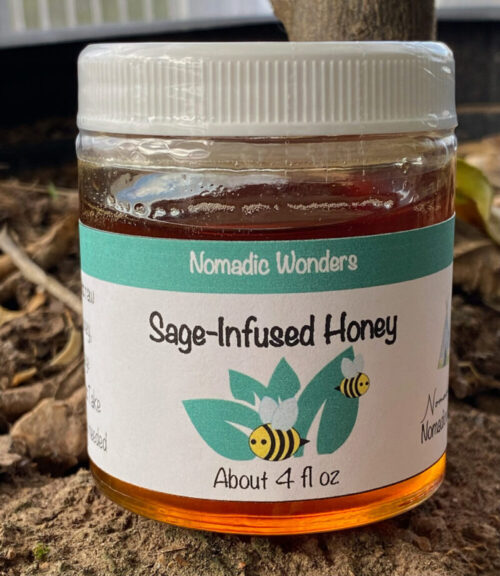 SAGE-INFUSED HONEY
4.0 oz
Sage-infused honey is great for helping clear up coughs and chest congestion. It works as an expectorant, helping to dry up any mucus or phlegm that may be in your throat or airways.
Ingredients: Raw organic honey, organic sage
Directions for use: Take 1-3 tsp, as needed
$13.00 per Jar + Shipping
Out of Stock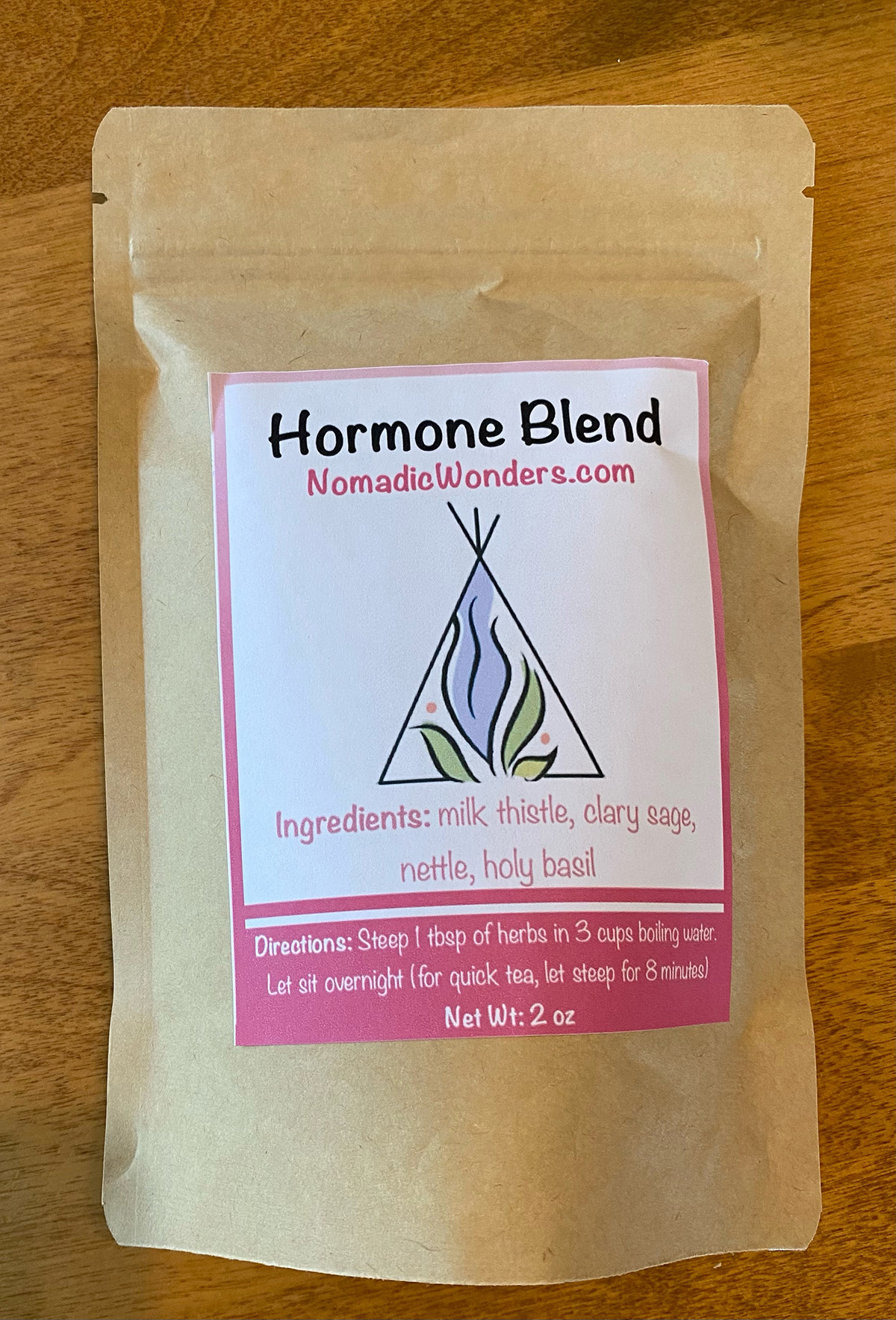 TEA BLENDS
2.0 oz
Options Include:
Harmony (Women's)
Harmony (Men's)
Liver Blend
Colon Go
Head Ease
Pre-Meno Harmony
Allerhist
Kidney Blend
$17.50 per Bag + Shipping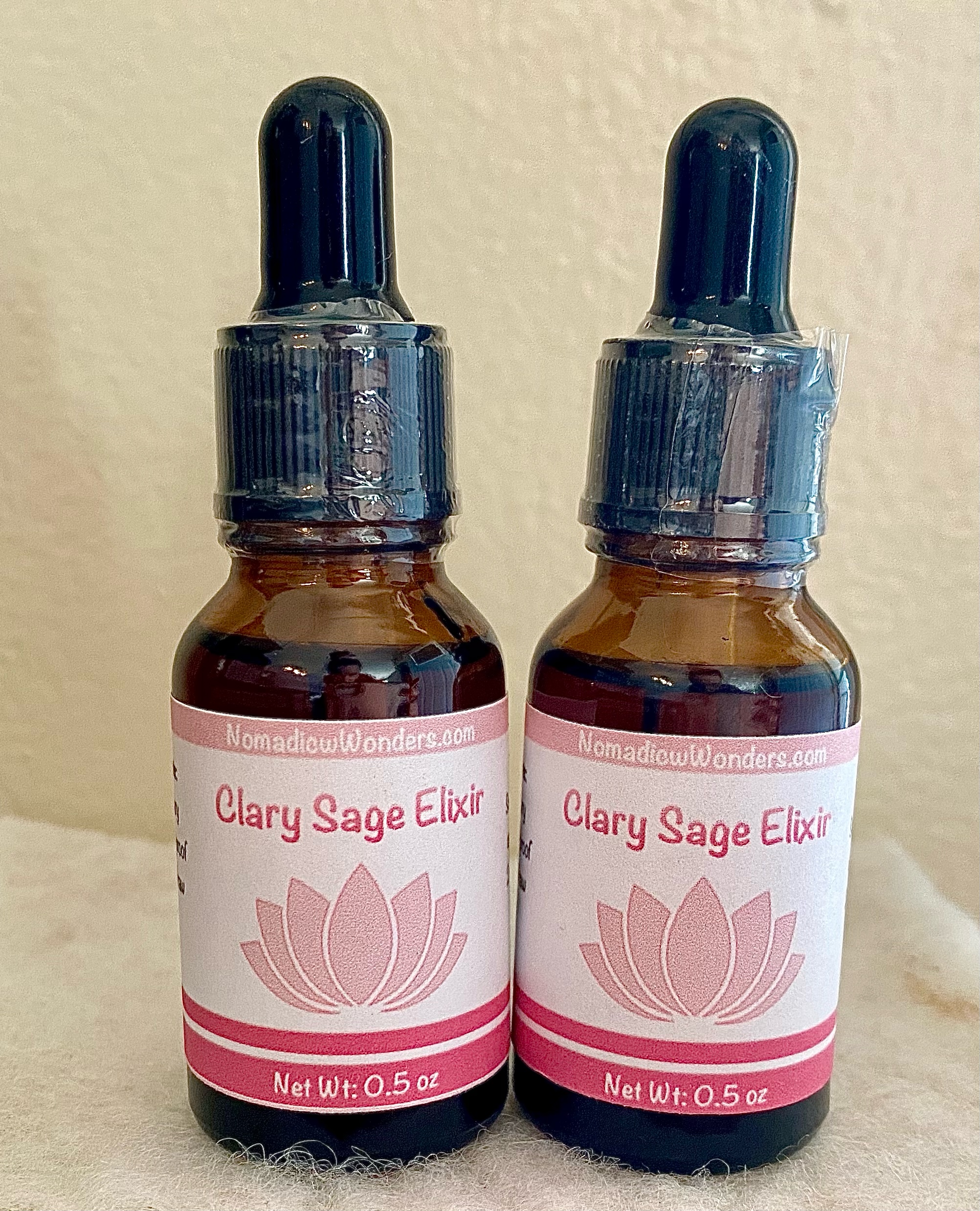 ELIXIRS
0.5 oz
Options Include:
Clary Sage
Thyme
Chamomile
Catnip
Black Cohosh
$15.00 per bottle + Shipping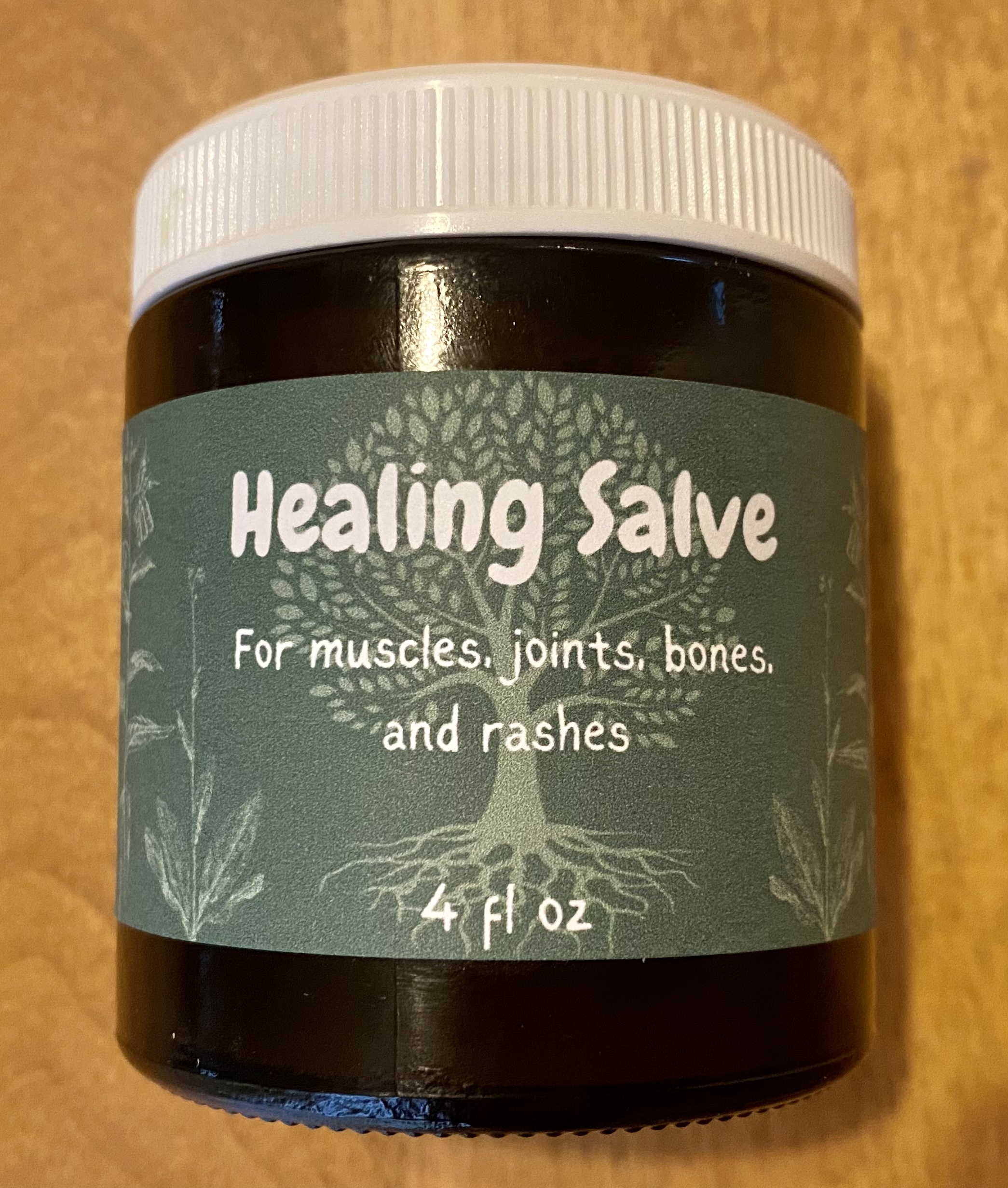 ASSORTED SALVES
4.0 oz
Options Include:
Healing Salve
Nourishing Salve
Juniper Salve w/ Cayenne
Ingredients: comfrey-infused oil, moringa oil, pine resin, tallow, beeswax, lavender essential oil
$17.50 per Container + Shipping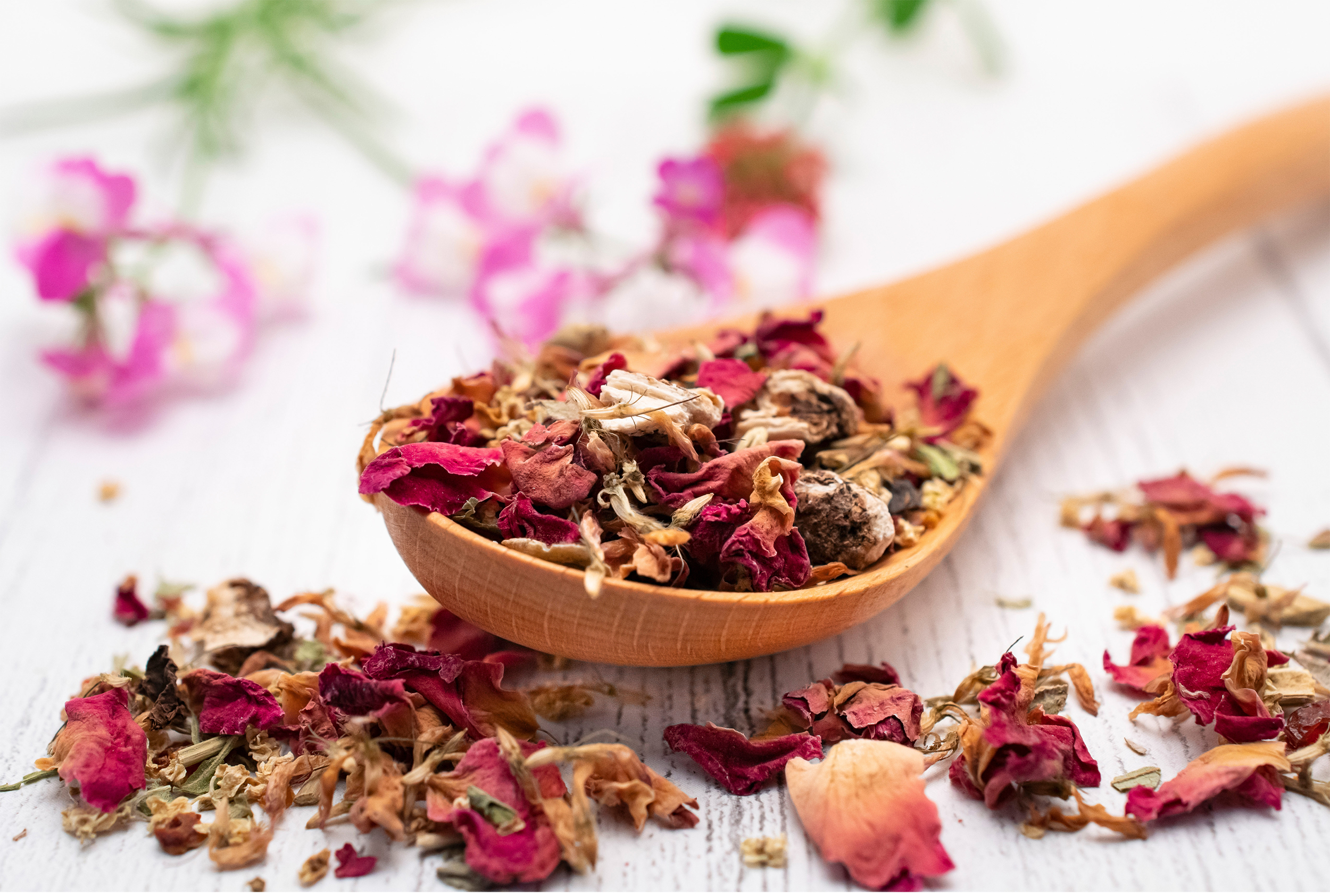 LIVING WATERS DETOX KIT
This kit includes:
Colon Go Tea Blend
Dietimatious Earth
Wormwood Tincture
Kidney Tea Blend
Juniper Tincture
Liver Tea Blend
$82.00 per Kit + Shipping
Did you know I offer holistic health and wellness coaching?
Our goal is to help you achieve a healthier and more balanced lifestyle. We design holistic health and nutrition packages that work with the individual's needs and symptoms according to their body type.